Broadcast Electronics
Links
Click here

BE, Broadcast Electronics
BE has an illustrious history that has played an influential role in many radio milestones.
Broadcast Electronics offers a wide range of high-quality radio broadcast products, including automation software and transmitters for AM, FM and HD Radio.
VTEK is the sole agent and distributor of BE in Taiwan!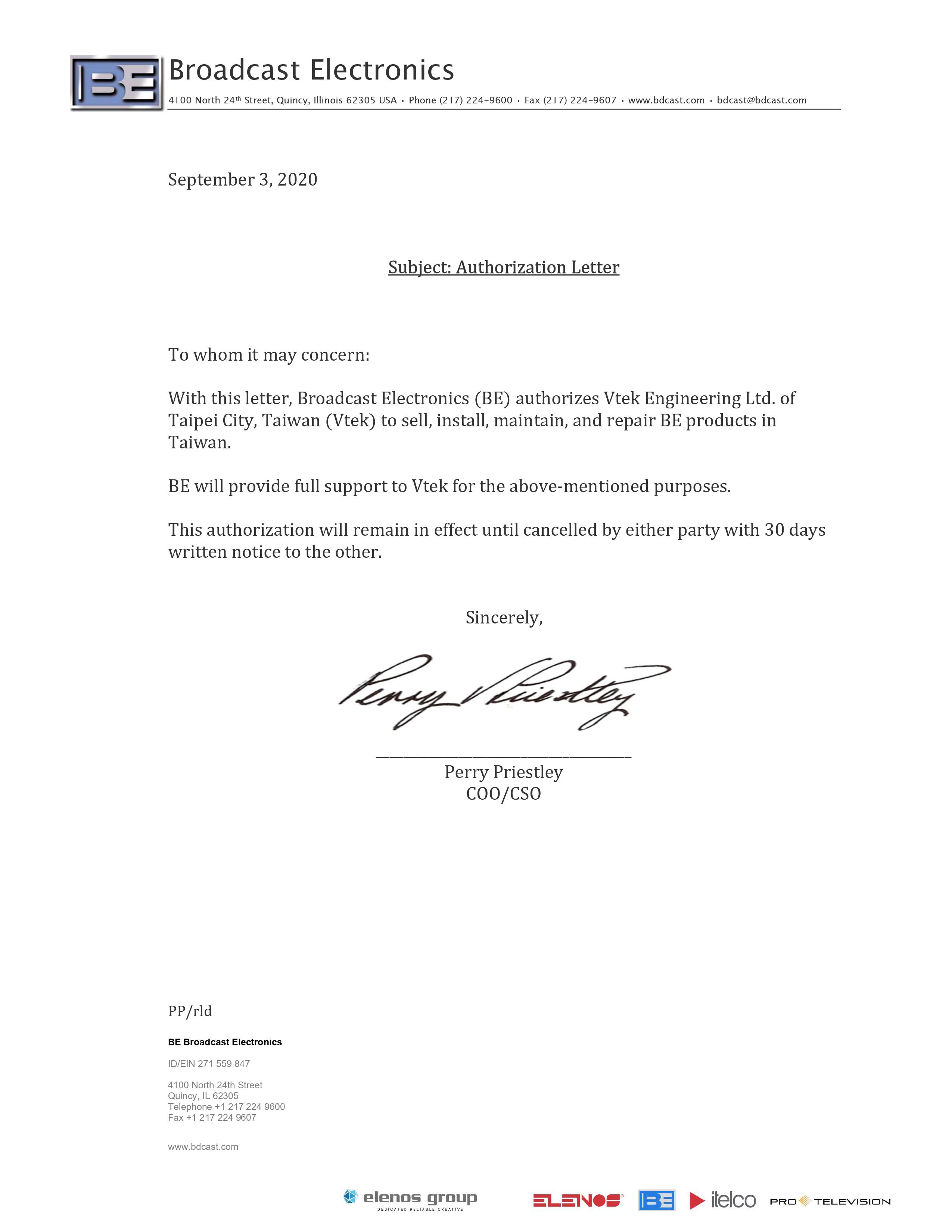 When it comes to radio transmission, Broadcast Electronics' FM transmitters are hard to beat.
Standout features include true proportional VSWR foldback for transmission resiliency and independent IPAs and power supplies that give you full standby power without having to buy another transmitter.
Large, removable panels provide access to every major assembly for quick repair in the unlikely event of a problem, and advanced controllers offer more in-field information than ever.