Digigram
相關連結
Click here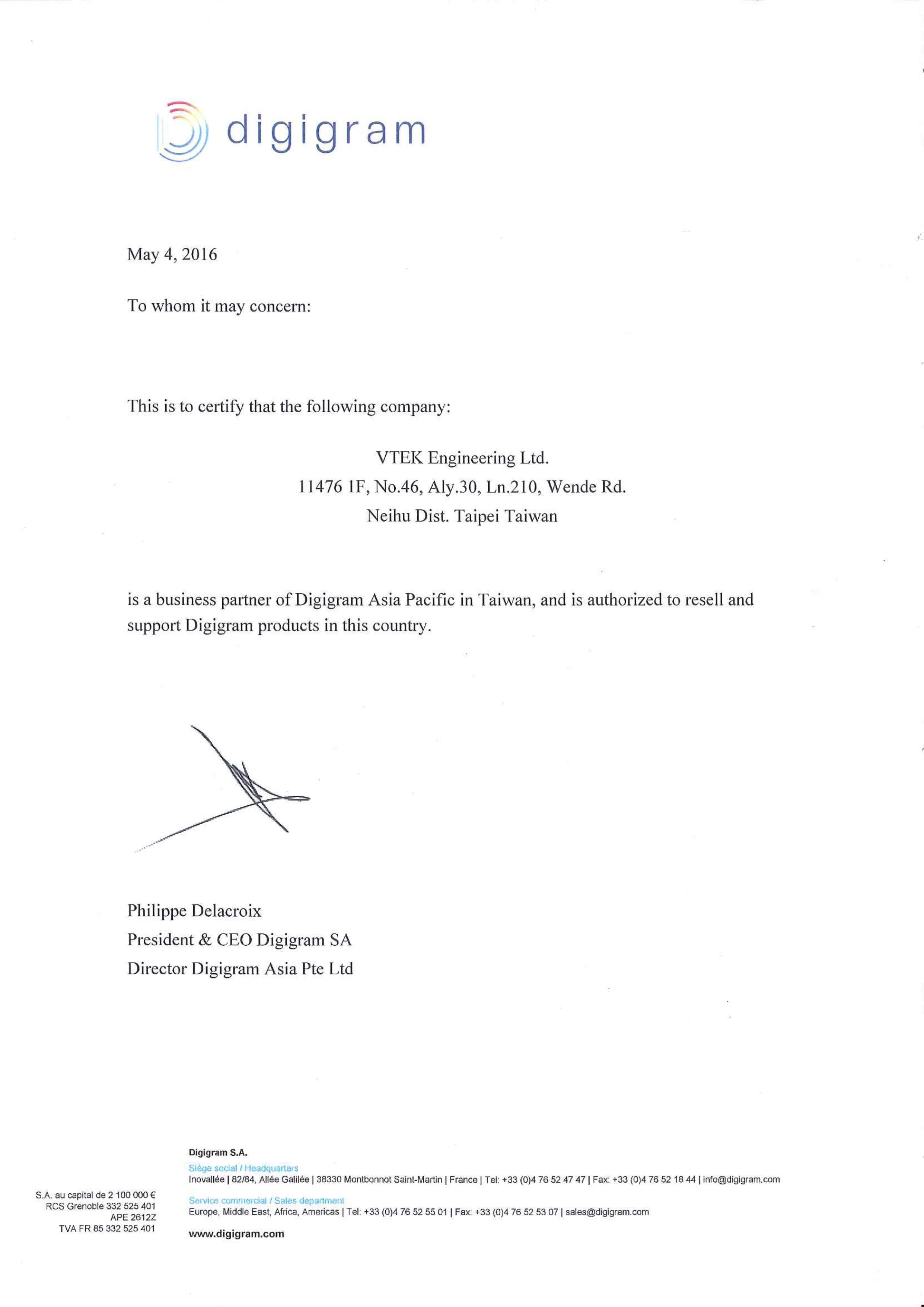 At Digigram, we know our customers, we understand their needs and we make modern broadcasters lives more efficient, more reliable and more effective.
We have spent over 30 years developing innovative digital systems so we are offering complete reliable point to point encoding and streaming links, from on-the-go portable outside broadcast encoders, to strong and efficient studio to transmitters links.
As a worldwide audio grade brand, Digigram pioneers in audio innovations.
Used by thousands of journalists, broadcasters and industrialists all over the world, Digigram sound cards, audio processing software and IP audio codecs are conceived with a consistent attention to quality and reliability.
Broadcasting is one of the world's most demanding industries. For that reason, manufacturers need to be more and more creative to respond to the industry's continuing evolution.
At the forefront of IP audio system developments, we are leading the way in finding new solutions for broadcasters to benefit from audio coding systems, and to pursue our role as radio change maker.


Quality requirement since 1985